Company Profile
About Akowa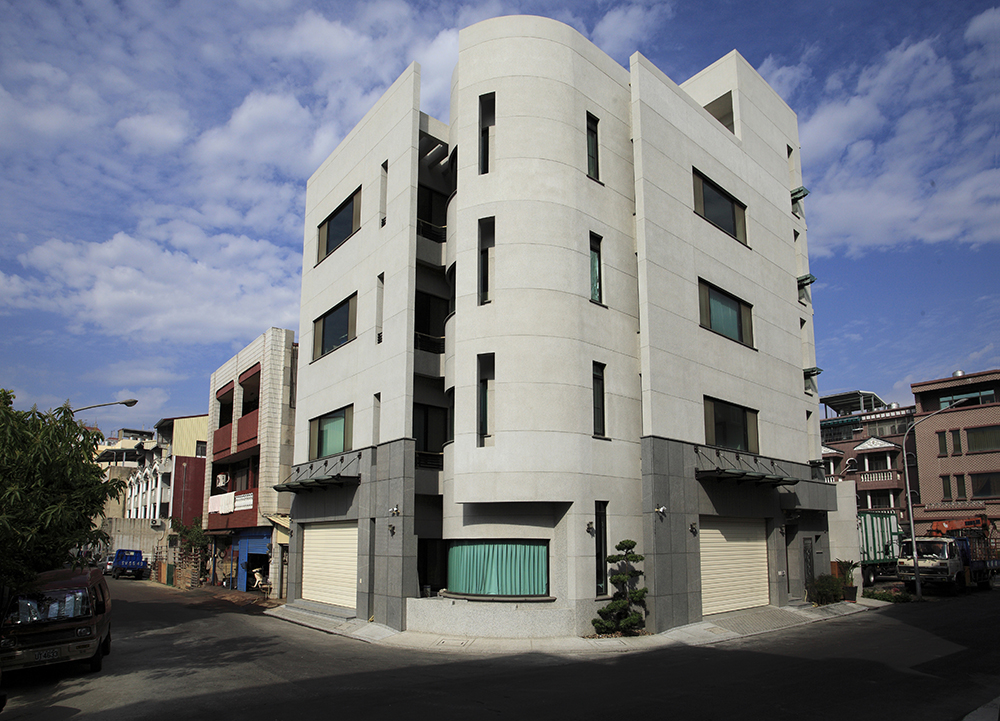 It's not by chance that Akowa has a superior position in Inverter filed. It's by plan and by charter. We have ex-perienced strong growth by being a true partner with our customers and strong designing and developing ability.

With strict Q.C. and strong development ability, our inverter series have achieved CE, E-mark and ISO 9001 certification.
Our main products includes:

DC to AC power inverter: 150W, 300W, 600W, 800W, 1000W, 1200W, 1700W, 2500W and 4000W
DC to AC power inverter with battery charger: 600W, 1000W and 1700W
DC to DC converter : 10A , 15A , 20A , 30A
We have crystallized our focus on those business practice that mean the most to our customers development, manufacturing excellence, delivery and customers services .

We are sensitive to what helps make our customers stronger , therefore, we always supply them not only competitive prices but also high quality inverter. We firmly believe their success is our success.

Don't hesitate to contact us for any and more information. Akowa is your best choice.